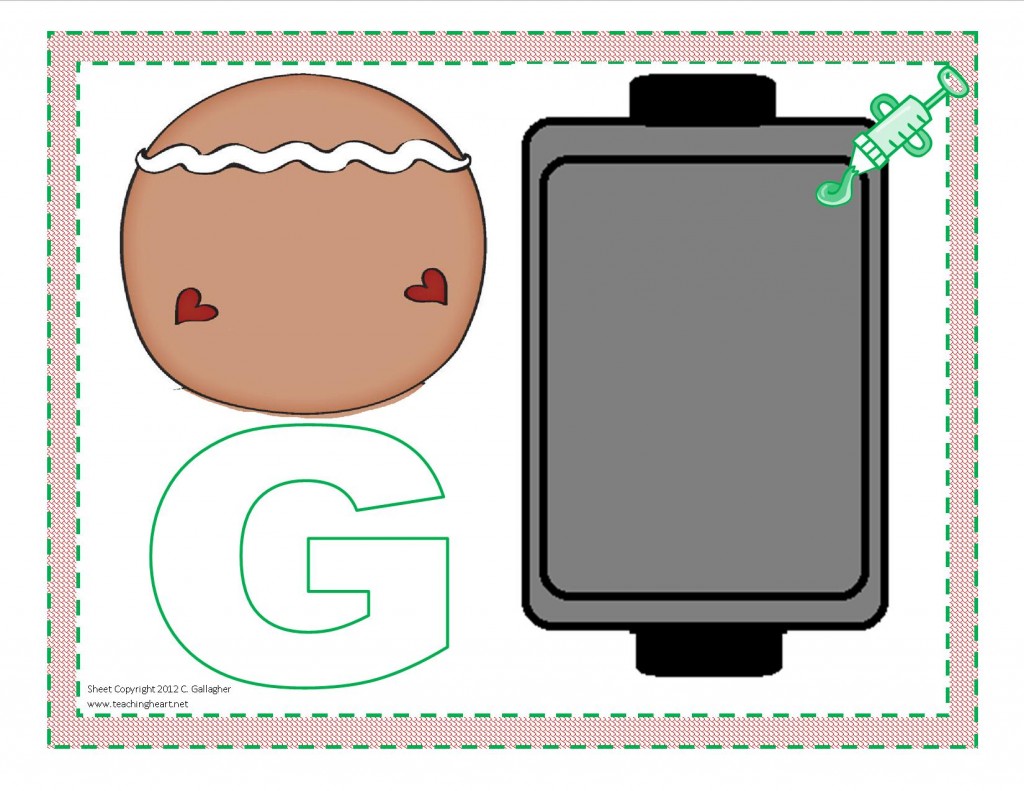 I made my first patch of homemade play-dough the other day for a Gingerbread Unit I am teaching all November. It was sooooo easy to make.
At the post
you can find the recipe and a new free mat for you to download and use with the dough! Make sure you laminate after you print it!
Click here to see the post!
Colleen Gallagher
http://www.teachingheart.net