WOW! That's all I can say is WOW!
Kathy, here from...
I have been part of the education blogging community for almost 2 years and LOVE it! I currently work with grades 1-5 in different ways. I made a huge jump from 1st grade to 5th grade this year. Although I am loving what I am doing now, my heart belongs to First Grade! I really enjoy learning and sharing with you and everyone else at Classroom Freebies!
I wanted to personally THANKS everyone for continuing to stop by to grab all the great FREEBIES!
One that I recently picked up was Ruth at...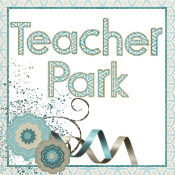 She shared a unique way to practice prepositions. Be sure to check it out!
THANKS!
Kathy