Coeboy Happy Pocket Chart
I have the printables for you to make this Cowboy Happy Pocket Chart.
Click here!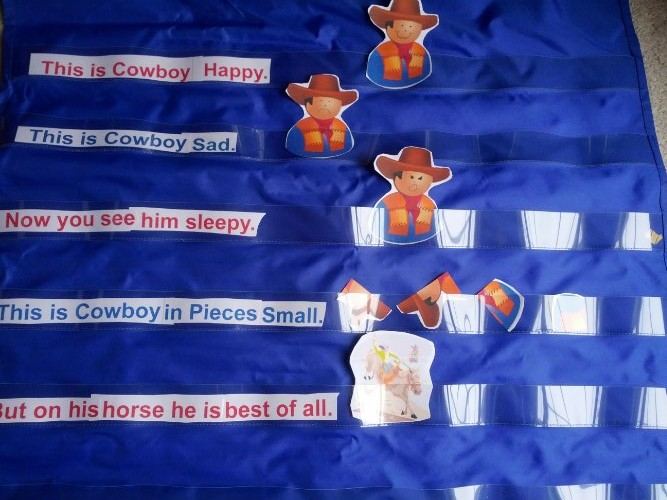 Click here for LOTS more Cowboy and Wild West Ideas.
Thanks,
Colleen Gallagher
www.teachingheart.net
I wanted to create this blog so I could share some mommy ideas that I have in my head. I have recently taken up running and I enjoy posting about that. Come along for a run with me, learn something new to do with your kids, find out about a great children's book, or view something from my eyes. Basically, I am a mom with a Teaching Heart!!!