Book Activity for Creepy Carrots
Jasper Rabbit loves to eat carrots until they start following him everywhere. I have included a graphic organizer with sentence starters to help students explain how their thinking changes as they read the story. Just visit this post at Artistry of Education.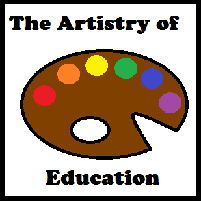 I am a third generation public school teacher who has been in education since 1987. I have taught elementary students full time for 20+ years. I am also a freelance curriculum writer. You can contact me at mrs.mjbauer(at)gmail(dot)com.