I'm always looking for new fonts! Not because I use them but just because I want them. I've always wanted a font of my own handwriting and now I have it too.
Stop by…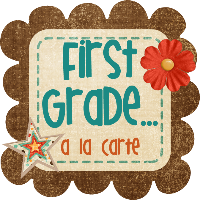 and check out my handwriting font and a couple others.
By the way, they are all FREE!