I like the idea of a Venn diagram, but I prefer having straight lines for students to write.
The graphic organizer shown above can be used with any two short stories or texts.
To download, please visit this post at Artistry of Education.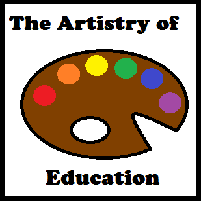 Would you like to have your printables featured at Classroom Freebies? Become an author and join our team!
Click HERE to see all the details.