Distance Learning Resources – everyone is talking about them. Are you a new online or virtual education teacher who needs a place to start? Maybe you need some FREE digital resources to get you started!
How to Strategies for Virtual Learning
As this is uncharted territory for many people. The number ONE strategy for new online and virtual education is to take it slow.
Pick one subject or even just one assignment to start. Choose one your students have repeatedly done and know how to do easily to use your new online platform.
Get feedback and work through together slowly.
Even starting slow, arguably the most important part of distance learning is still connecting with students. Seeing their faces, using snail mail, and assignments that connect via writing or other subjects are IMPORTANT at this time.
Teacher Favorites:
Teacher resources for Online Education
Let's dig into some student readiness pieces – gathering ideas that can be helpful from the start and give students a place to work from. Here is all the best ideas!
Student relationships and connection need nurtured during this time. This distance learning calendar is packed with unique ideas to make that happen.
New to Google Classroom or Google Forms. These Reading Skill Assessments (summarizing, theme, point of view, and more!) are a great FIRST step to assigning and getting instant feedback from students!
Using Google Sites – this tutorial on custom headers is exactly what you need to get started for online education. With FREE custom templates you'll have a site your students will connect to.
Needing a thorough resource for reading response – this FREE digital option has you covered! Check out the post for in depth guide to Google Classroom as well!
If you have not heard of Boom Cards – these are a great digital option for new online educators! Check out this FREE short vowel game for young learners and see how to use Boom with your students!
Beginning distance learning – this retelling Google Classroom option is great for lower elementary!
If your students are new to digital learning or need a refresher. These Chromebook resources will help you get started!
Again – Creating Classroom community virtually. This list is great to pick up a few ideas and add to your repertoire.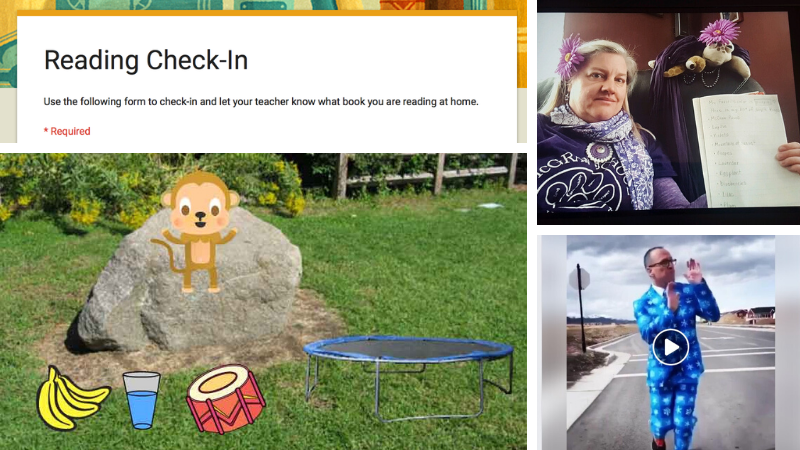 Digital teaching platform etiquette is essential for kids! Here's a great guide if you use the Zoom platform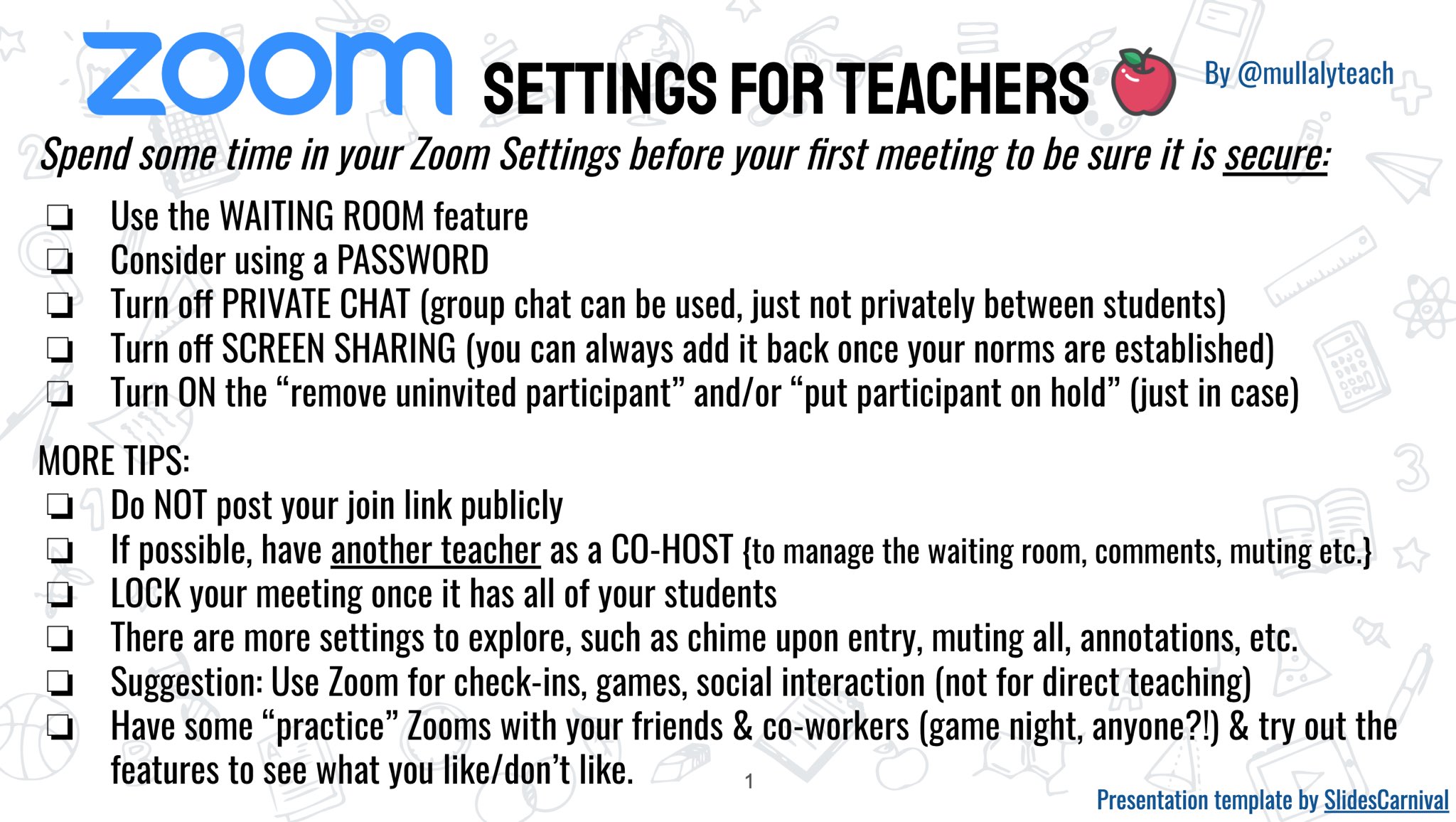 Scavenger Hunts are a great way to work with younger learners and engage families. Use words that students know and can work on individually. Create one together as a class!
I hope you have grabbed some of these distance learning resources!
Amber blogs at SSSTeaching if you want more 3-5 ELA ideas and building student engagement!