If you are new to Google Classroom for teachers, you are in the right spot. We're going to dive into beginner and basic tutorials to get you started with online learning for your students right away!
Essential Beginning tutorials for Google Classroom
Basics like logins can be tricky for beginning online teachers and students!
This Google Cheat Sheet has TONS of tutorials linked all in one place versus searching and wading through many Google Classroom ideas.
Help Manage Online courses on the Computer
Let's get right to some some tutorials and guides to help with Google Classroom for any computer.
Building a Google Site for your Google Classroom Students is a great way to house resources and information needed for lengths of time. Grab these great Google Classroom Headers!
Teacher Favorites:
Google Forms are a great way to beginning assessing students easily! As they are self-grading you can get feedback immediately. Check out these sample forms to practice and assign to students!
Math can be a tricky subject to teach online. This Tiling puzzle is a great review for students and practice for teachers. Showing how to move pieces and grasp the concept.
Expectations for distance learning and online education need to be even more explicit. This expectations poster is a great way to build one for your online learning expectations.
Google Drive can be new for teachers and students. This Google Drive infographic can help identify what can be used.
Google Classroom has many capabilities to interact with students. Check out this full list of Distance Learning ideas to connect with your students virtually!
Another great beginning Google Classroom resource is reading response. Walking you through step by step of assigning and using Reading Strategy Responses makes them a perfect resource to use!
If you want some new apps that integrate to help with all aspects of learning check out this list!
Daily Check In Google Forms are perfect for students to use and teachers to check. This is a great first step for teachers new to Google Classroom and distance learning.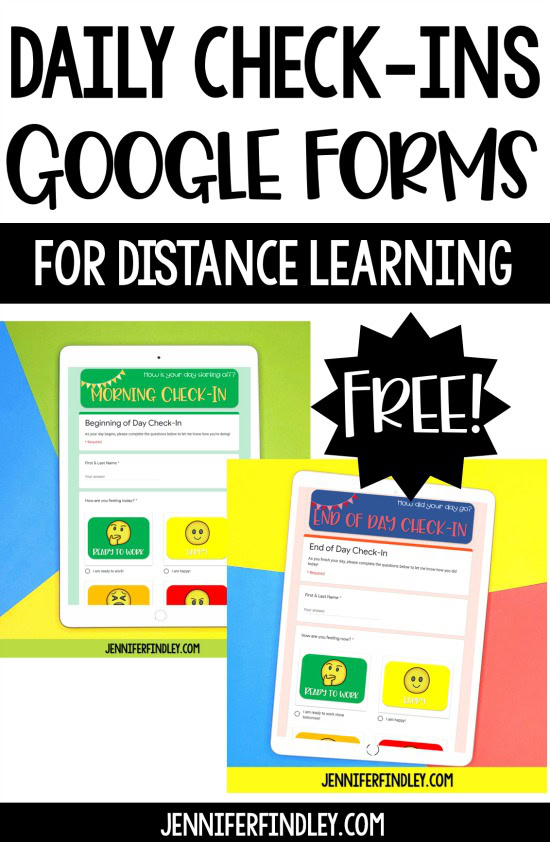 Easy Guide for creating Google Forms – walks you through step by step for online education.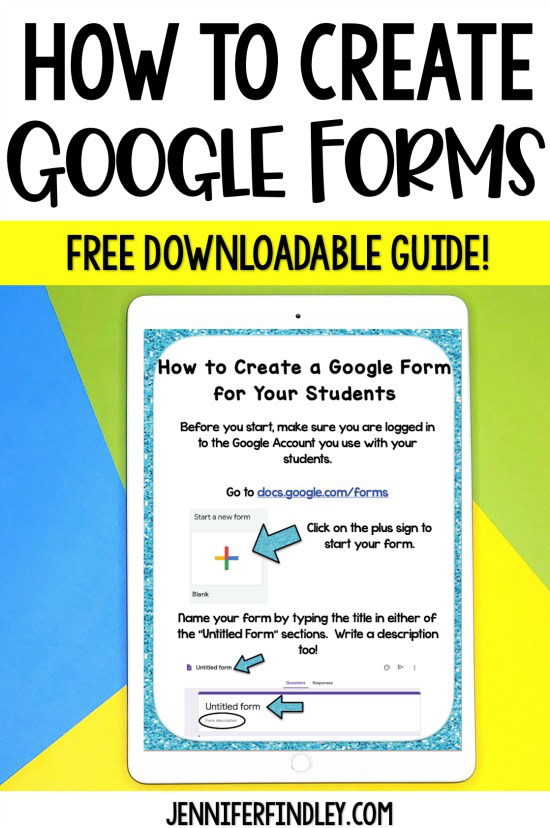 For more distance learning and 3-5 ELA ideas check out SSSTeaching