International Dot Day is celebrated on or around September 15 of each year. If you have not heard about this holiday. It would be great to celebrate in your elementary classroom.
What is the purpose of International Dot Day?
Dot Day is based off Peter Reynold's Book, "The Dot"
The powerful mission according on the website is, "Imagine the power and potential of millions of people around the world connecting, collaborating, creating and celebrating all that creativity inspires and invites. I hope you will join the growing global community of creativity champions using their talents, gifts and energy to move the world to a better place"
Celebrating creativity! Let's look at some easy, fun and FREE ways to do that in your classroom!
International Dot Day Worksheets, Bookmarks, and activities to make
If you are looking for international dot day activities look no further. FREE activities to help you celebrate.
This Dot Day Ideas for K-2 is packed with STEM ideas for your lower elementary classroom.
This great Dot-umentary is perfect for bringing ideas to your classroom!
Grab your FREE Dot Song music lyrics and watch the video to accompany your celebration.
Technology and video can be incorporated into this Dot Day Activity!
This circle art project is easy and uses materials you probably already have!
For any English language learners or students this Spanish version is a neat concept. The activity can be done in any classroom!
This Dot day idea for a mural found on Twitter really has students leaving their mark.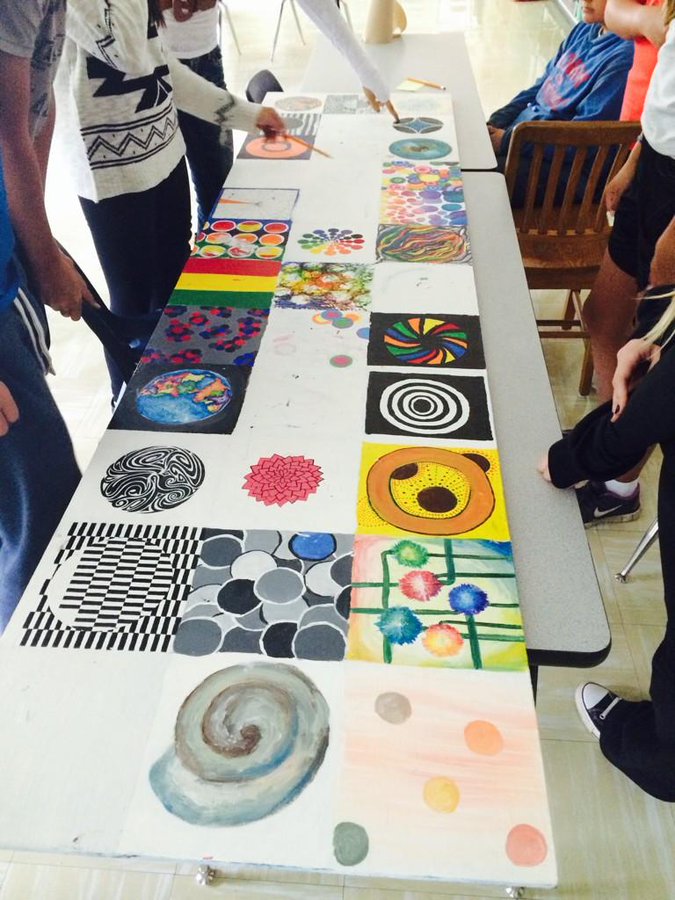 Use this Dot Day Template for community building and create together with your class or school!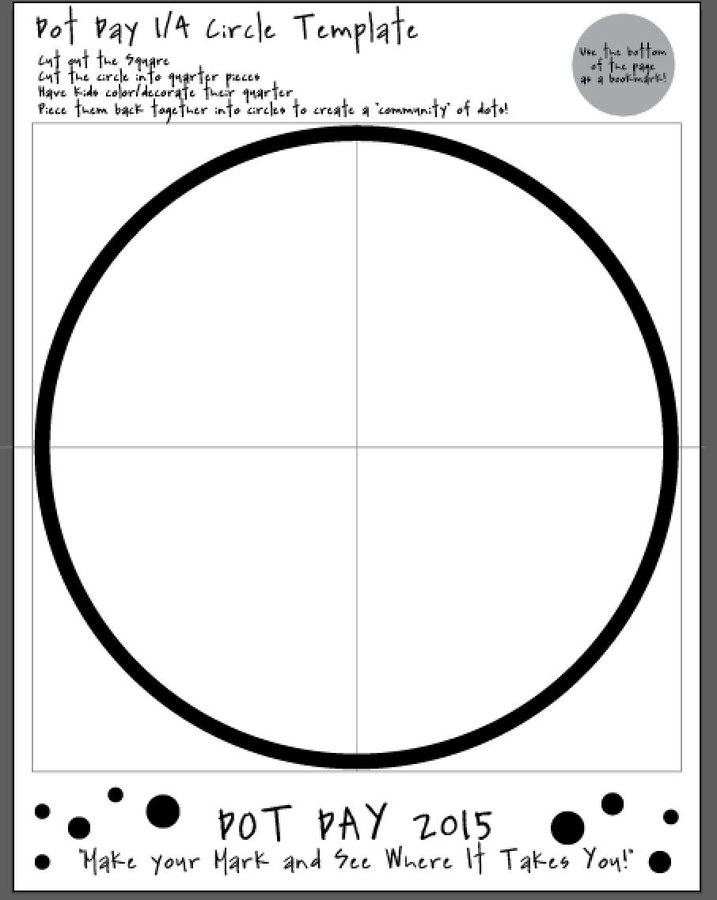 FREE discussion cards to extend your dot day learning!
Ideas to differentiate your Dot Day for K-4! Each grade participating in a different craft or activity!
Hope you grab some FREE Dot Day Idea to use this year!