Try out some new games to practice adding and multiplying doubles!
A fun way to practice adding doubles.
In this game, students practice their addition skills while moving along the game board.
A printable is included to assess learning.
This math game can be used for math stations/centers, partner games, or small group practice. This game was created by Kathy Law for second grade, third grade, fourth grade or anyone who needs extra multiplication practice.
Both games were teacher created and student tested for fun!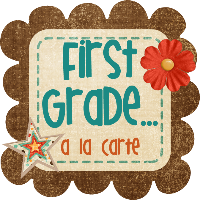 Would you like to have your printables featured at Classroom Freebies? Become an author and join our team!
Click HERE to see all the details.