So a little backstory to For Good Teacher Appreciation quote. This song was sung at recruitment for our sorority when I was in college. The song really resonated with me and came to be the words I would use to describe a set of people in my life – "ones that change me for good."
Those EPIC forever change how you see the world – kind of people. Ones you won't forget and likely don't come across too often. It's hard to give an exact description because it's pretty personal but ones you know have changed or helped pivot your course in life or you grew significantly from.
A person that fits this description for me was moving on in their life and I would not probably interact with them near as frequently (…it was a daycare teacher of my son) but I wanted her to know how much she impacted our lives in the short time we knew each other and these words came to mind.
How can I model this for my kids? How can we have discussions around how people change us and how we learn and grow from them? BAM! A quick cricut cut and we have it. We plan to designate each family member a color and write the names of people on our canvas and can model why/how that person deserves it in our eyes.
What a powerful learning moment for our kids! Then…I got to thinking….how useful this could be in a classroom!
Teacher Favorites:
How you can use this "I have been changed for good" quote
Hang it up in YOUR HOUSE. Make it a point to recognize those that impact your lives in positive ways. See how it grows over the years!
use it as a TEACHER GIFT. Who changes lives for the better daily? TEACHERS! How neat would this be to have students sign around the outside and frame for a teacher!
Spark a writing prompt for your older students! Middle or high schoolers could critically think about this quote and who fits the criteria for them and what the quote means!

Grandparent's Day
Mother's/Father's Day
Teacher Appreciation
self reflection – how have I changed because of someone else? Where does that set my life course?
I love artwork that can "grow" and is a conversation starter. These are values that are perfect to instill from a young age and discussions that are important to have.
If you LOVE this artwork, consider joining my email list for more great EASY ideas for uplifting education – one classroom, one staff, one building at a time!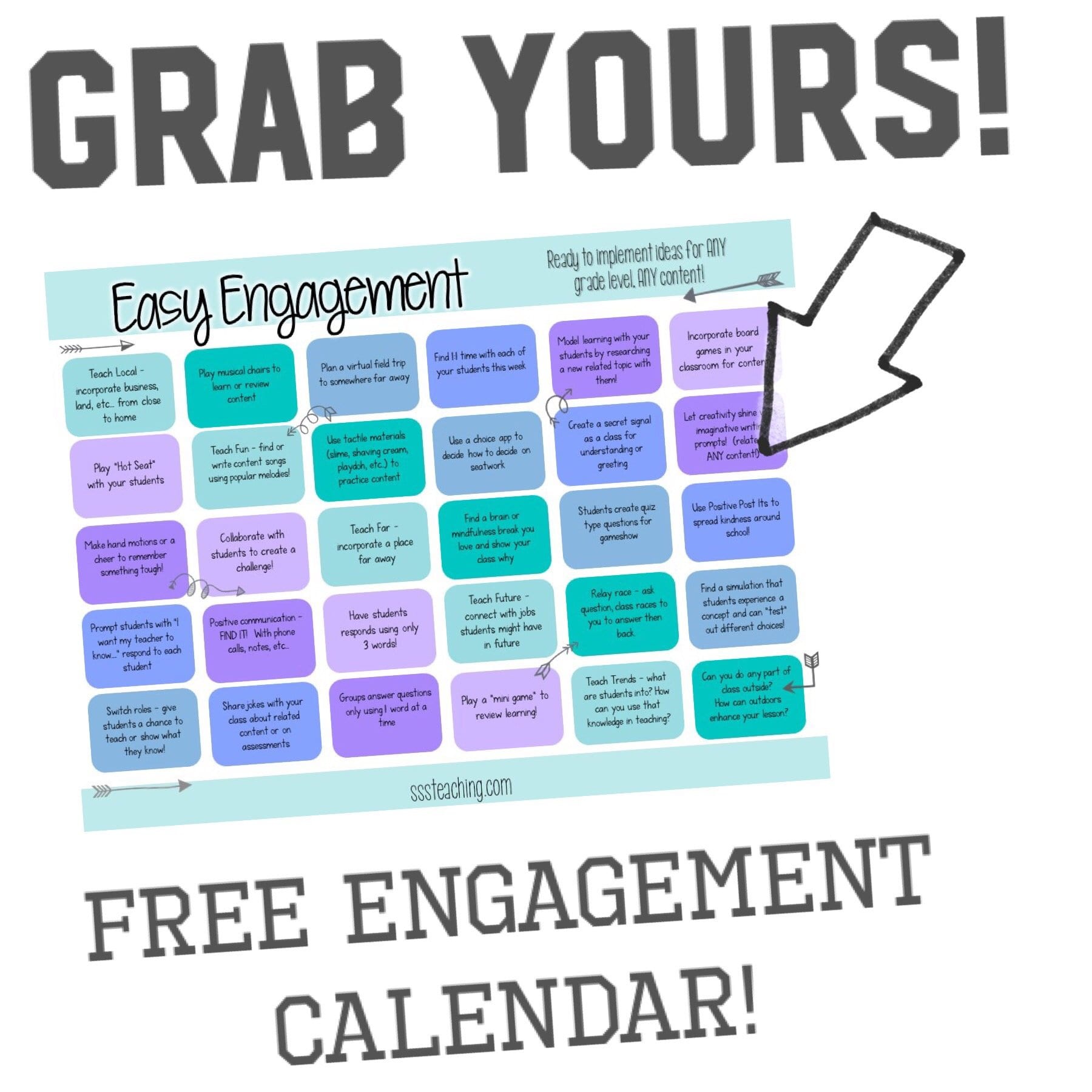 This post originally appeared on SSSTeaching, for more posts like it check out the blog.